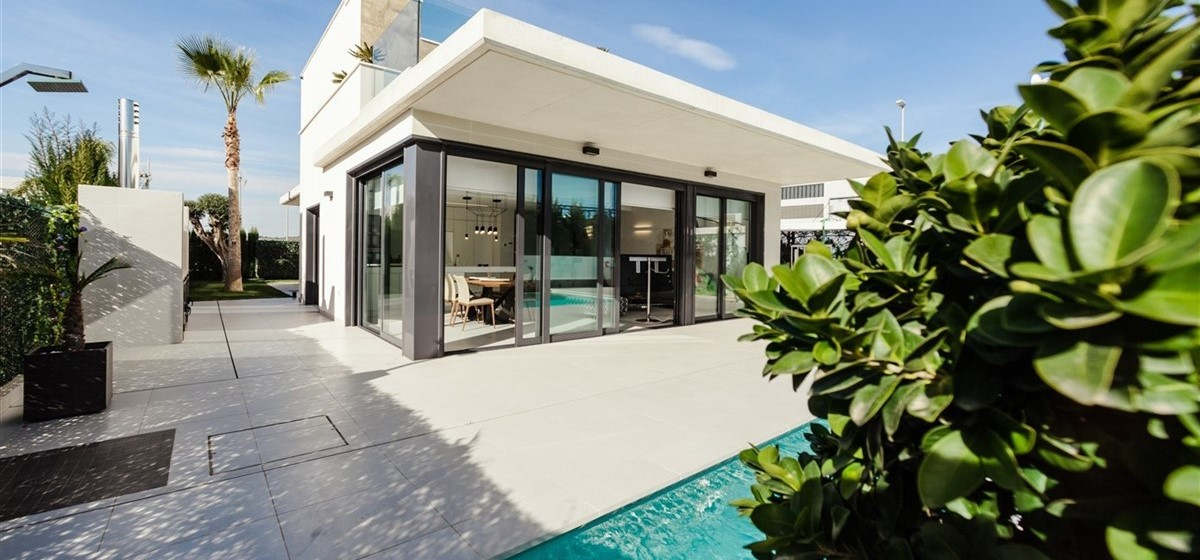 Pool maintenance
A clean swimming pool is not only important for the proper functioning of your swimming pool, it is also better for your health.
We can keep your swimming pool clean, tidy and safe throughout the year. This includes cleaning it twice a week during the summer and once a week during the remaining months. Vacuuming the pool floor, filling up the swimming pool, and closely monitoring and adjusting chlorine and Ph-levels accordingly to maintain a safe and clean pool.
Garden maintenance
If you just don't feel like, or don't have time to maintain your garden; from mowing, weeding, pruning trees and shrubs to possible larger garden plans, you do not have to worry about it.
Under our supervision, this work will all be carried out for you by an external professional.