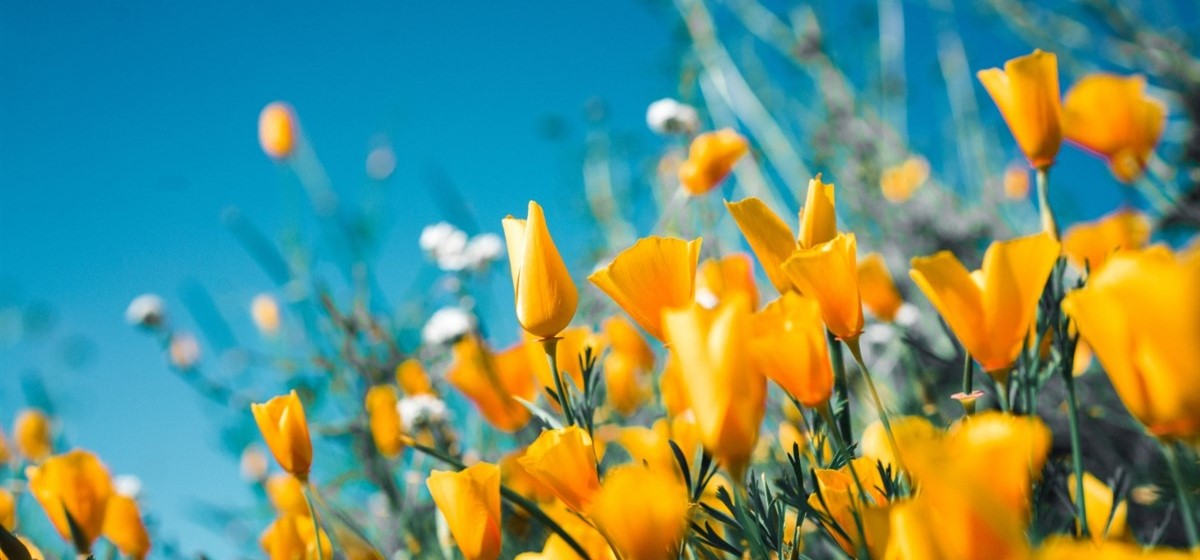 Cleaning
What a wonderful start to your holiday: a clean entrance, a swept terrace or balcony and entering a lovely cleaned house.
Whether it is a clean to freshen up your home before (your) arrival, or a clean after (your) departure, anything is possible.
We can of course supplement our standard cleaning program with your specific requirements.
The most important thing is, that everything looks nice and tidy again, and that the holiday can start immediately after arrival.
Laundry & Linen
We can ensure that clean linen (bed linen, two towels per person and kitchen linen) are provided on arrival of you and your guests and if requested the beds are made.
It is recommended that you as owners provide three sets of linen per person; one set is in use, one set in the laundry and one clean set in the cupboard (ready for a change of guests on the same day).