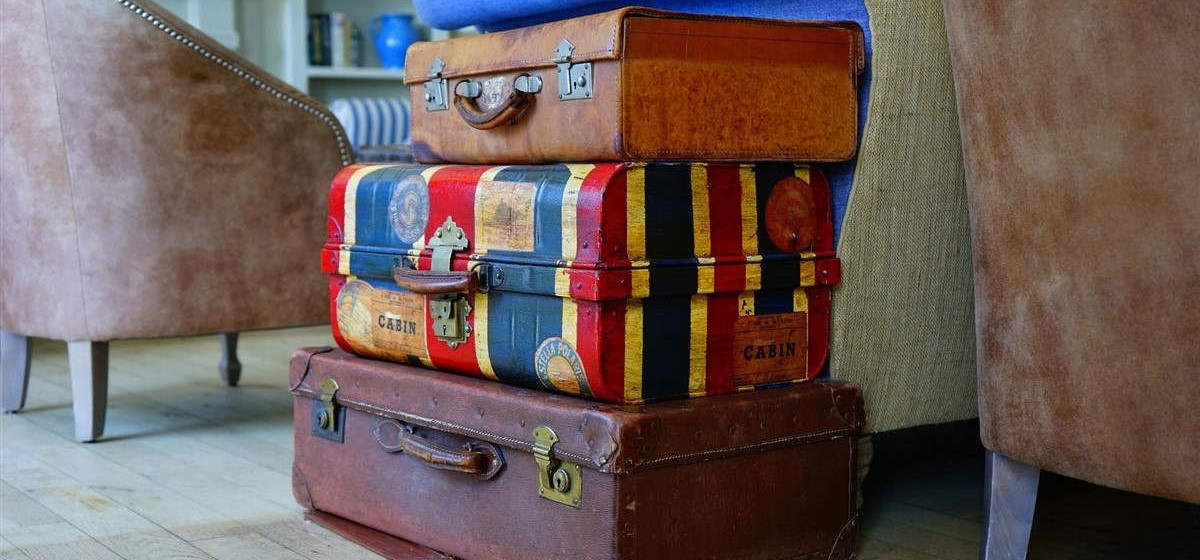 Guests meet & greet
If guests are going to stay in your property, it is always nice to give them a warm welcome.
We personally hand over the key(s) on arrival and explain your house rules and other necessary information, including our telephone number for possible questions or emergencies.
We will also agree on a time for a departure inspection and the receipts of key(s).
Groceries
We can offer a welcome pack with some groceries if you or your guests arrive late at night or on a Sunday/local holiday when the supermarkets are closed.
You pass on your shopping list to us and we provide a filled fridge.
For a special welcome to your guests, we can also arrange a bottle of wine and / or water.
This gesture is always appreciated.