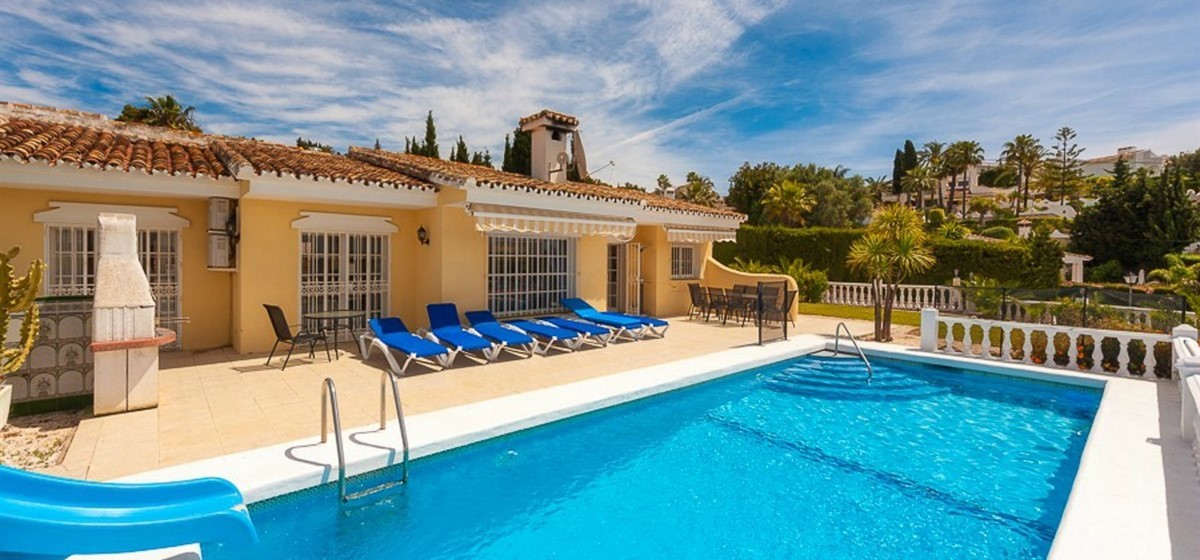 Key Holding Service
As part of our service we offer key holding. This means that we keep safe an (extra) set of the keys to your property. Practical in case of loss, if someone forgot to bring them, or if someone has locked him-/herself out. Furthermore it can be handy to let in workmen/suppliers when needed.
Property management
If your property is empty for a little while, it is a comforting idea if a person you trust pops around to inspect your house and grounds on a regular basis. Especially as break-ins or bad weather – often meaning water/storm damage – can also happen here.
If because of this or other circumstances something in or around your property is damaged or broken, we will contact you and can arrange repairs.
Among other things the services include:
key holding service
regular inspection in and around the property; checking windows,
doors, gates and alarm (if present), water, electricity / lighting, gas
contacting you after storm/heavy rainfall for an extra inspection
reporting any defects or problems with digital photos
in consultation with you, if necessary, the appointment of external parties
emptying postbox; important mail is passed on to you directly
ventilating the property
flushing sanitary (against unpleasant odours)